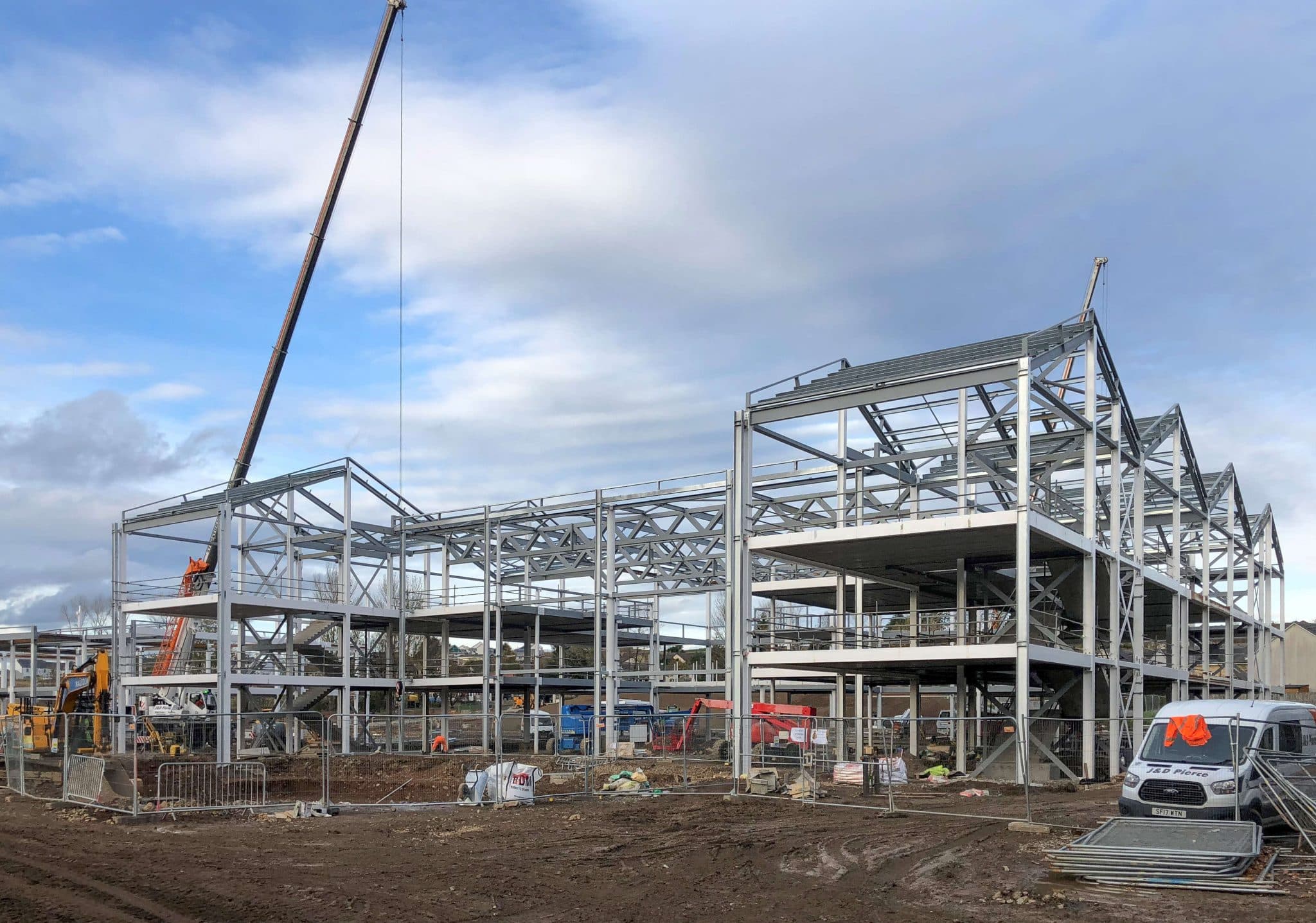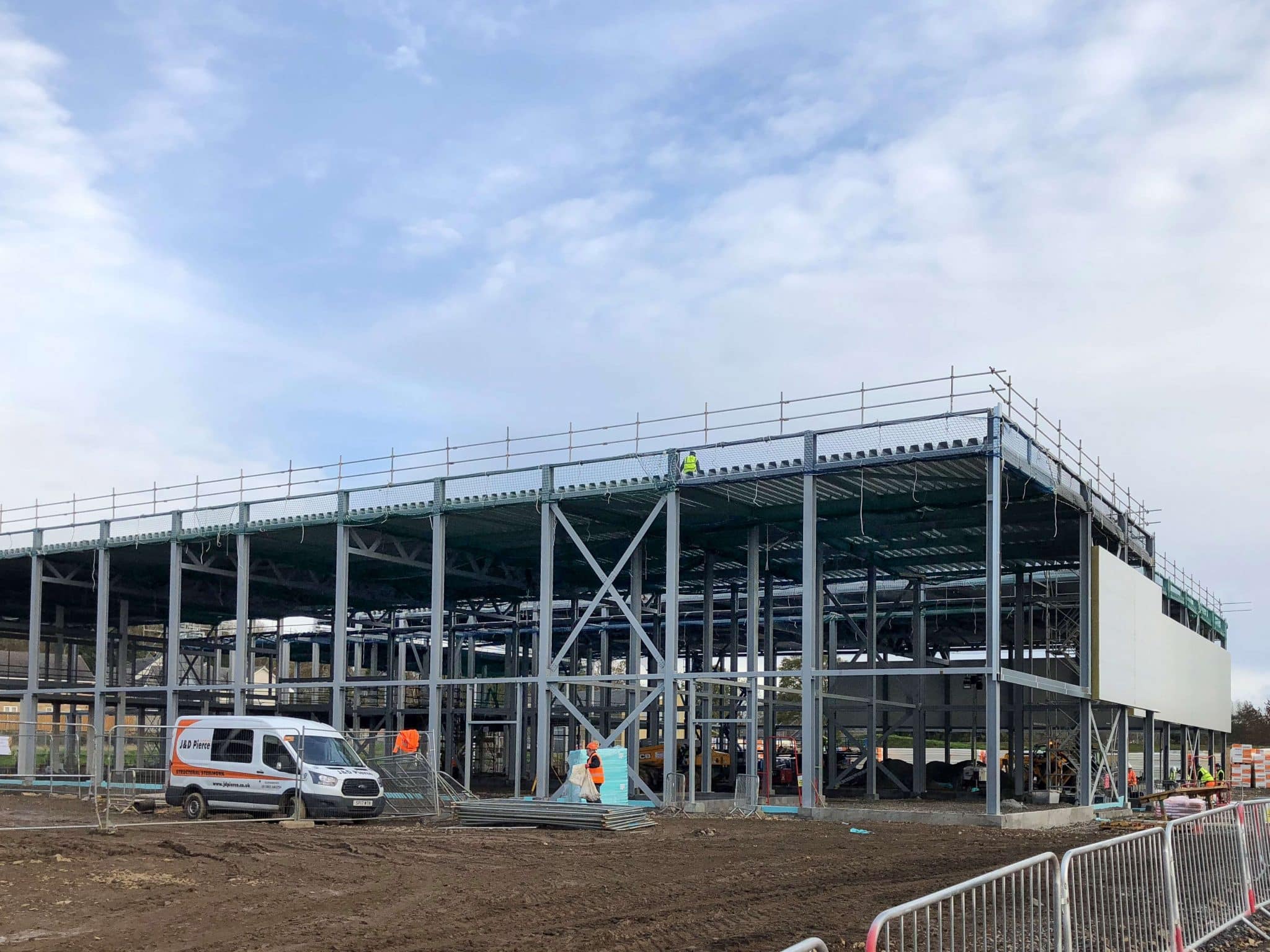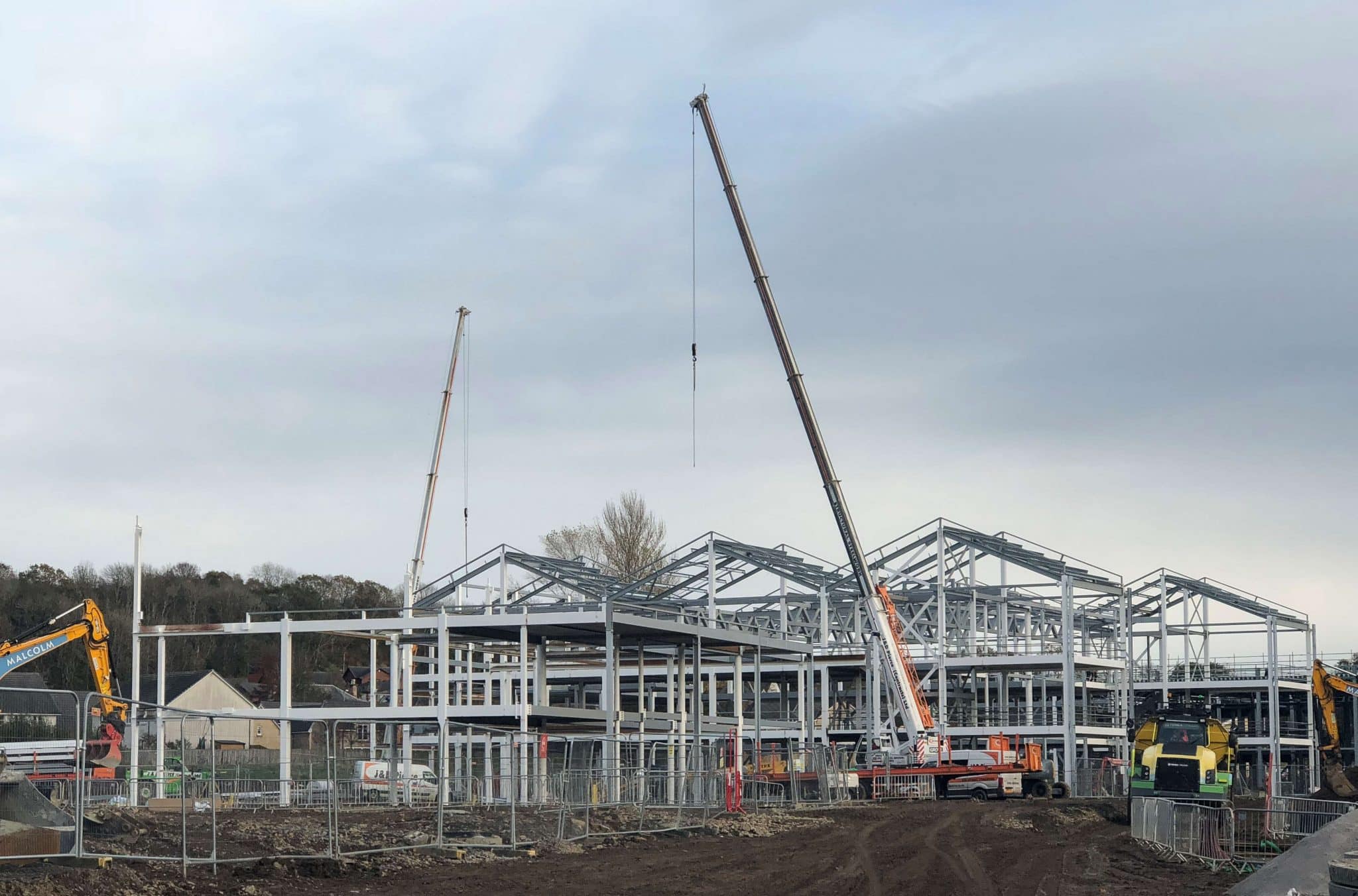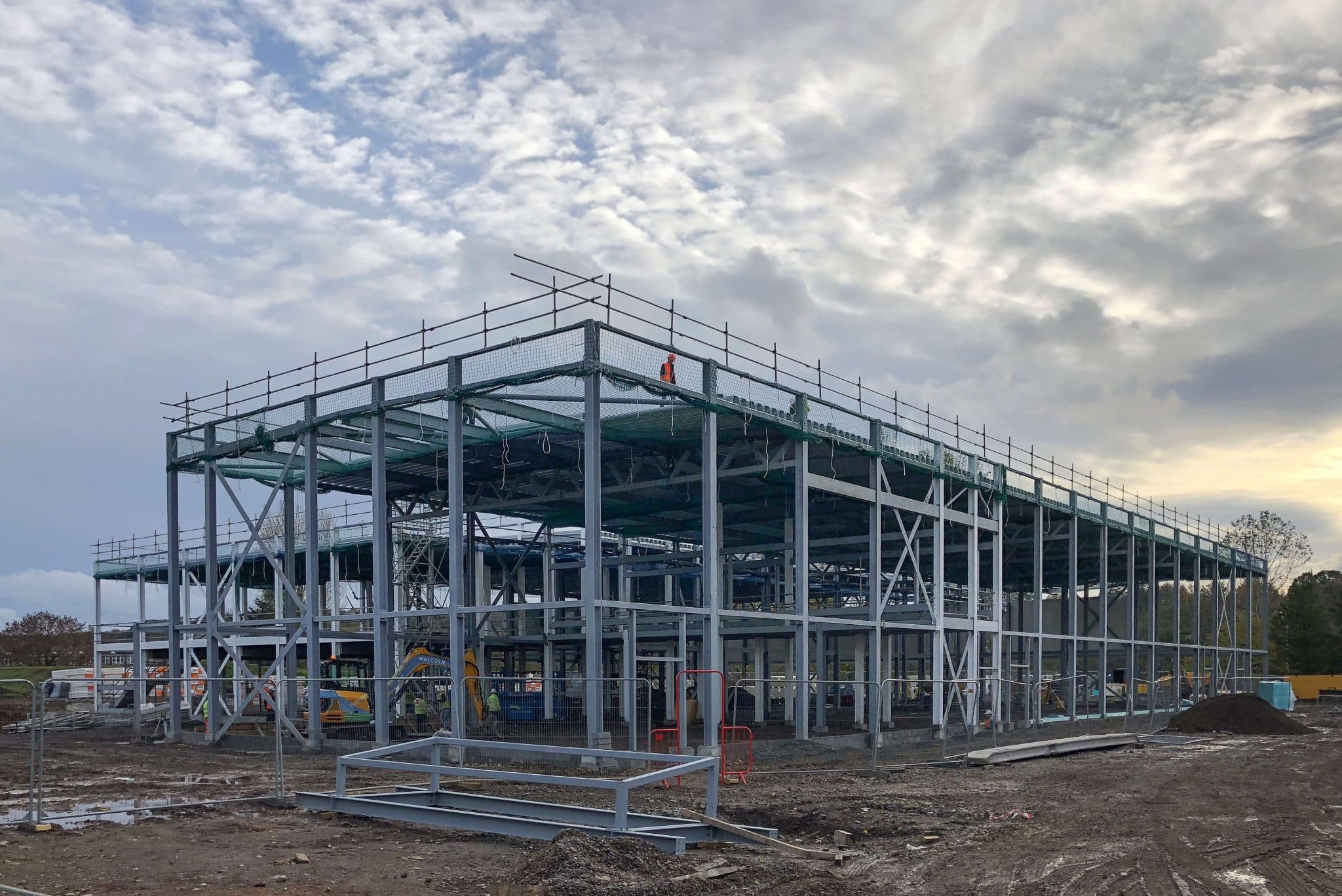 Barony Campus is an educational development consisting of 5 new structures (3 new school buildings, a sports hall and an energy centre) in Cumnock, East Ayrshire. 
It stands as the largest capital project that has ever been undertaken by East Ayrshire Council. It encompasses 5 different schools from the local area, ranging from Early Childhood through to Secondary Education.
This project was started in July 2018. Each block varied in size and design and totalled over 1800T in fabricated steelwork.
The school is scheduled to be completed, and open by 2020.
Ultimate Client
Main Contractor