Boeing's New European Service Hangar, Gatwick Airport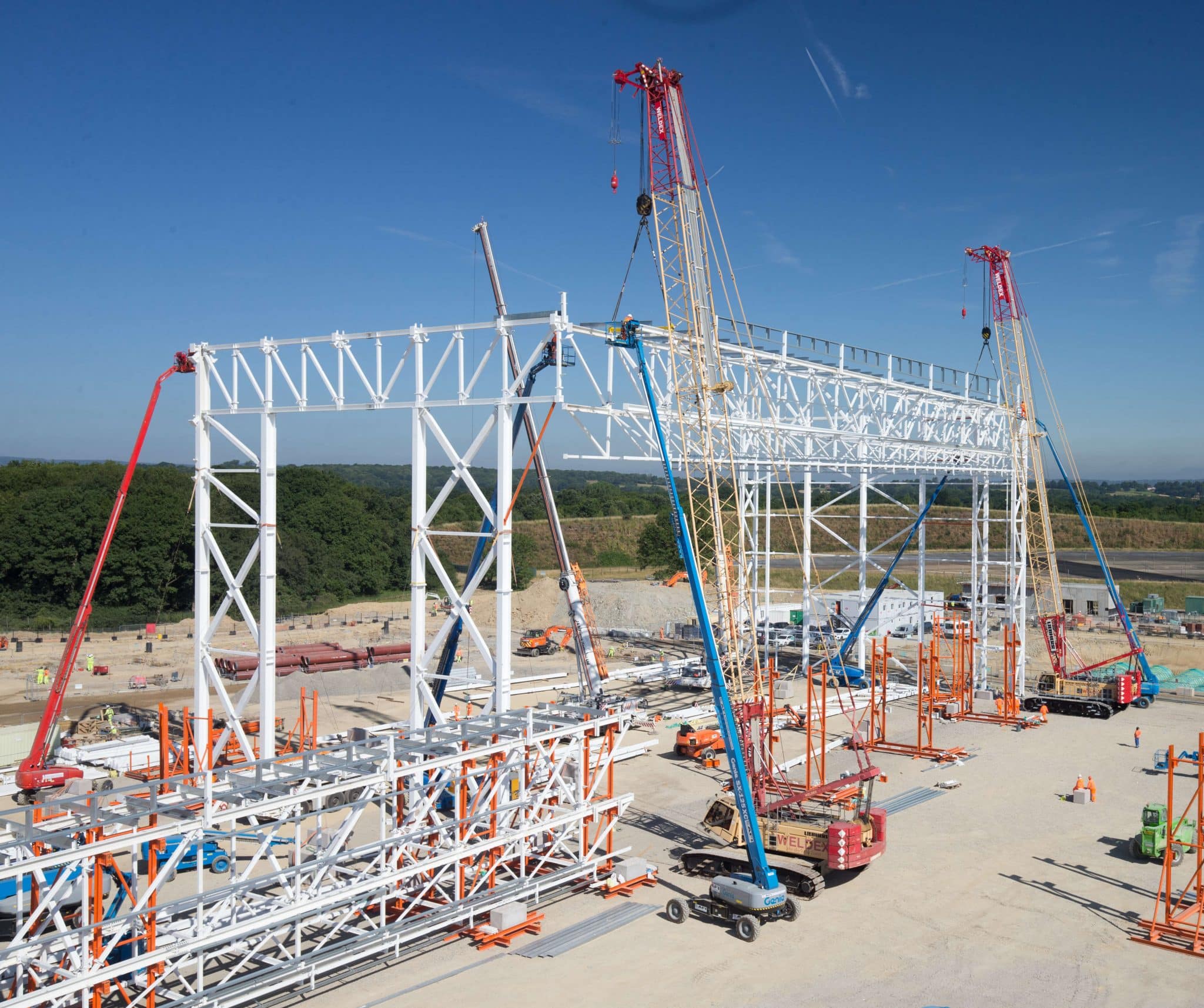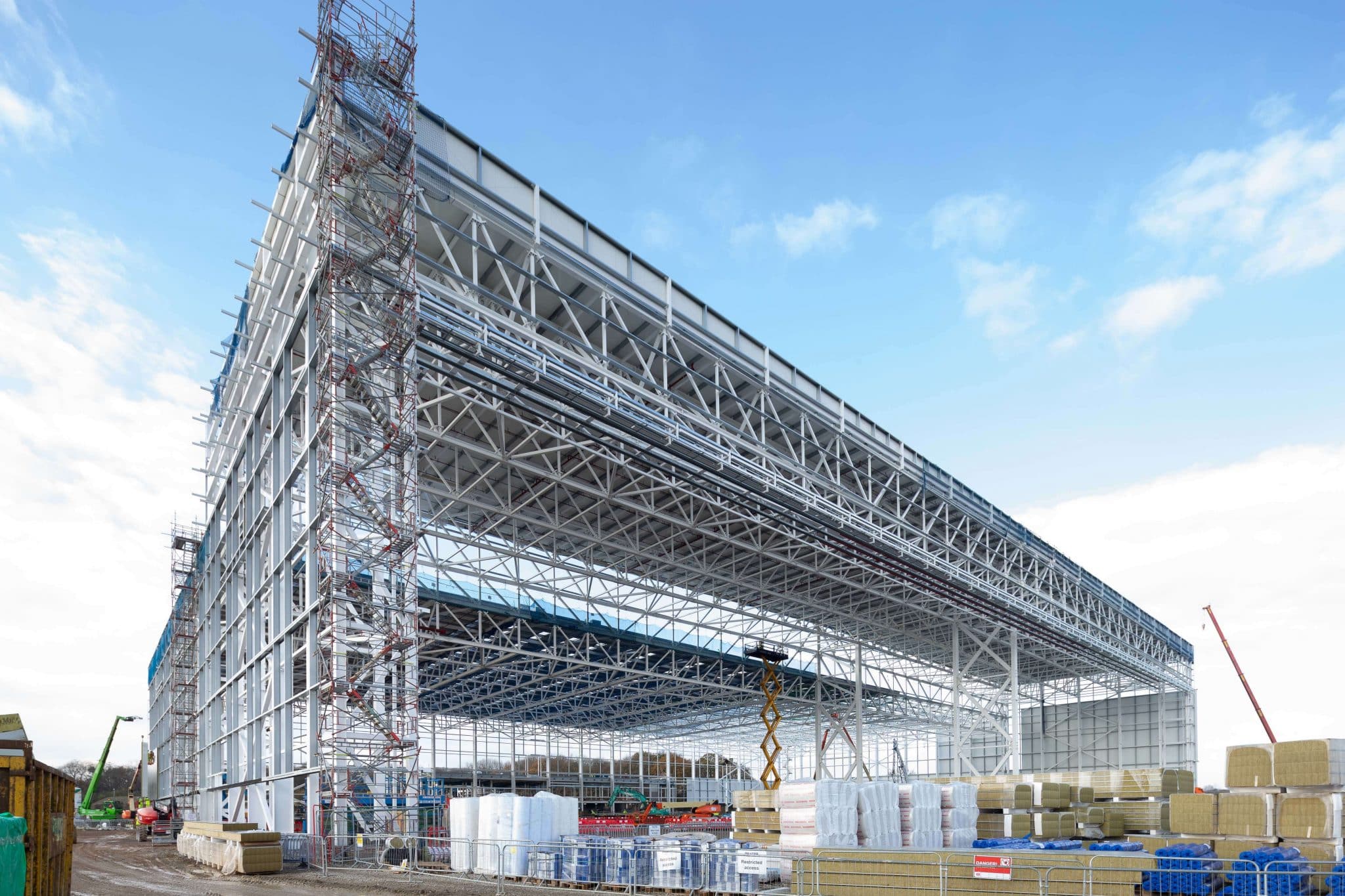 This new 'super hangar' based at Gatwick Airport will allow Boeing to perform maintenance, repair and overhaul for European commercial airline customers. This hangar is capable of holding eight Boeing 737aircraft, or two jumbo jets side-by-side.
The £88m facility is prediced to support 475 jobs, whilst creating over 200 new jobs and will develop the long-term partnership between Boeing and the UK Government.
This project is made up of over 2900T of structural steelwork, with erection on site completed in just 10 weeks!
Ultimate Client:
Main Contractor: