Vacancy – Project Structural Engineer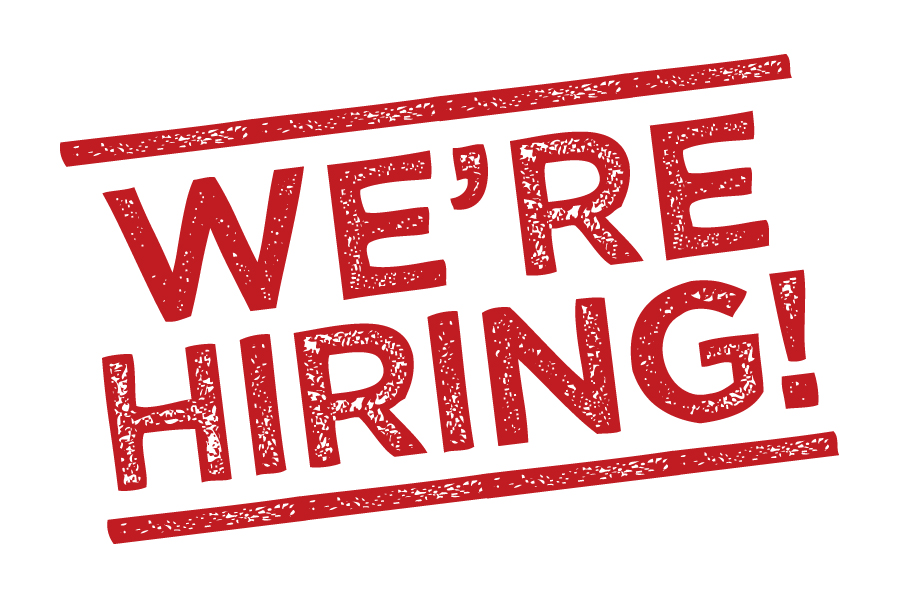 To support our ongoing expansion, and increased workload, we require a dynamic individual with excellent technical acumen and an appropriate depth of experience in building structures. Our portfolio includes a substantial portion of design-and-build projects involving the design of all the super-structure steelwork, and more traditional steelworker projects involving the design of connections and façade packages. The successful candidate shall form part of a tightly knit team who have many years' experience and who shall support any transition the candidate may need to make.
Main duties and responsibilities:
Be a key member of the Design Department responsible for your own design deliverables.
Liaising closely with the drawing office, manufacturing and construction.
Prepare competent commercially engineered designs, suitably documented for third-party review.
Help plan and co-ordinate our design and to drive the design development for our deliverables.
Coordinate and resolve design issues in conjunction with the Client team.
Provide technical input and recommendations in support of information needs & requests, manage design change control and assist the commercial department on cost recovery.
Candidate requirements:
Strong interpersonal skills and an effective communicator with excellent knowledge of practical construction methodology.
5+ years experience and a good understanding of Traditional and Design-Build contracting.
Experience of steelwork building structures on which to reflect.
Ability to perform with attention to detail, to effectively prioritise and execute tasks in a high-pressure environment.
CEng MIStructE or MICE is desirable but not essential. Chartership is encouraged and shall be supported by the business where required.  
Skilled in the application of structural design programs and the preparation of manual calculations to Eurocode Standards.
Previous connection design experience is preferred but not essential.
Working knowledge of Tekla Structural Designer, and experience with Revit and AutoCAD would be an advantage.
Likely to be working at an Intermediate or Senior Structural Engineer level and looking for a fresh challenge.
Salary and benefits shall be commensurate with the position.
In the first instance, please submit a detailed CV for the attention of Gavin Jack (gjack@jdpierce.co.uk)
Initial contact can also be established by calling 01505 683724 for more information.