Quality Assurance Engineer – East Kilbride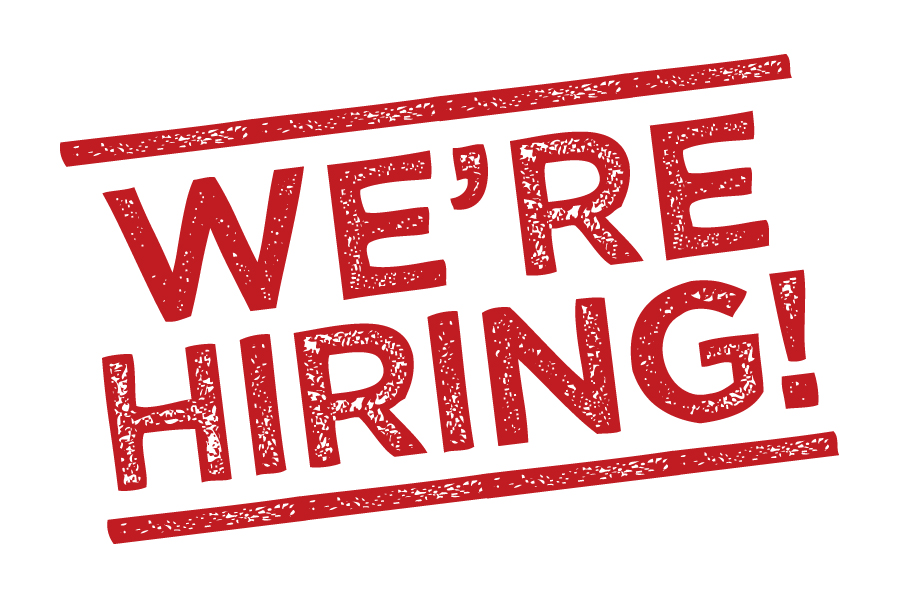 J&D Pierce is the country's foremost structural steelwork contractor. We specialise in the design, fabrication, painting and site erection of structural steelwork, working with some of the largest construction projects in the UK for over 40 years. We are actively seeking a Quality Assurance Engineer to join our team.
No agency calls please.
Main Responsibilities
Implement the HSE & QA/QC management system in line with recognised ISO Standards.
Communicating and promoting a positive health and safety ethos and culture.
Planning and carrying out audits/inspections and updating systems with information promptly.
Supporting HSEQ department with generation and administration of required documentation.
Providing advisory support to operations teams with regards to QHSE issues.
Assisting with NCR, near miss, incident and accident investigations and implementing corrective actions.
Managing and delivering safety inductions.
Co-ordinate quality inspections and non-destructive testing.
Working with operatives to improve site safety and awareness of the required standards.
Ensuring that safety issues are addressed and communicated to other QHSE Advisors, Supervisors and Managers as required.
Planning, writing and communicating TBTs.
Ensuring the company remains compliant to current legislation.
Key requirements
Previous experience in a structural steel fabrication environment desirable.
Excellent quality assurance and health and safety knowledge within the industry.
Excellent communication skills both written and verbal and good PC skills including Excel, Word and Outlook.
Knowledge of ISO 9001 / ISO 14001 / ISO 45001 International Standards.
Hours of work will be Monday to Thursday 8am to 5pm, Friday 8am to 3.30pm
Primarily based in our East Kilbride Facility with visits to Head Office in Glengarnock as required.
Salary negotiable dependent on experience.
<button class="goback" action="action" onclick="history.go(-1);">BACK</button><!-- [et_pb_line_break_holder] -->