Congratulations to Derek Pierce, Managing Director of J & D Pierce, on being named Entrepreneur of the Year 2018.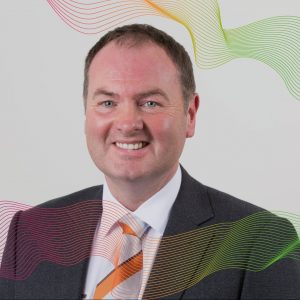 The 2018 Summit Entrepreneurship Awards recognise the outstanding achievement of entrepreneurs of Scotland, and shines a spotlight on our country's innovators, visionaries and game-changers.
With more than 250 nominations, a rigorous review took place to determine the final candidates in each of the seven categories.
Among the 3 ultimate Entrepreneur of the Year candidates were Derek Pierce, Simon Hannah of Filshill and Chris Stewart of Chris Stewart Group.
These candidates then took part in challenging judging days on 30th October and 1st November 2018 in Glasgow.
They faced a panel of some of Scotland's most high profile entrepreneurial leaders, chaired by Colette Grant, Grant Property and including: Gareth Williams, Skyscanner; Mike Welch OBE, Blackcircles; Julie Wilson, Cheeky Chompers; Stuart Brown, Barclays; Richard Slater, Deloitte, Cat Leaver, Scotland is Now and Ian McConnell, The Herald.
Derek Pierce was revealed as the winner of the Entrepreneur of the Year award at SWG3, Glasgow on 22nd November 2018.