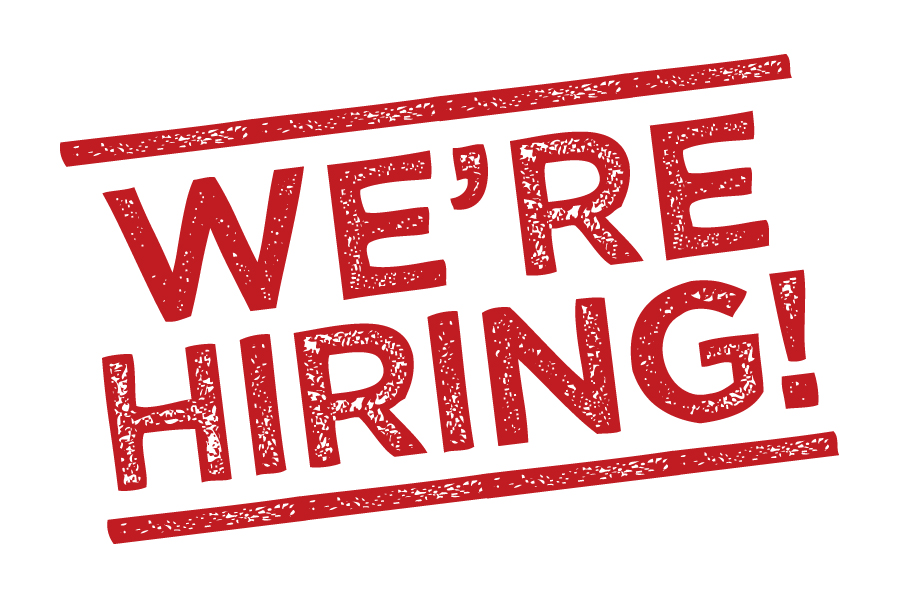 J&D Pierce is the country's foremost structural steelwork contractor. We specialise in the design, fabrication, painting and site erection of structural steelwork, working with some of the largest construction projects in the UK for over 40 years. We are actively seeking Structural Draughtsmen to join our expanding team.
An excellent opportunity offering competitive rates for those with Tekla experience. 
Openings available in our Glengarnock, East Kilbride, Scarborough, Otley and Durham offices. 
A strong structural steel background is valuable but not necessary. Bridge and/or Metalwork experience would also be beneficial.
All candidates should apply with a full CV