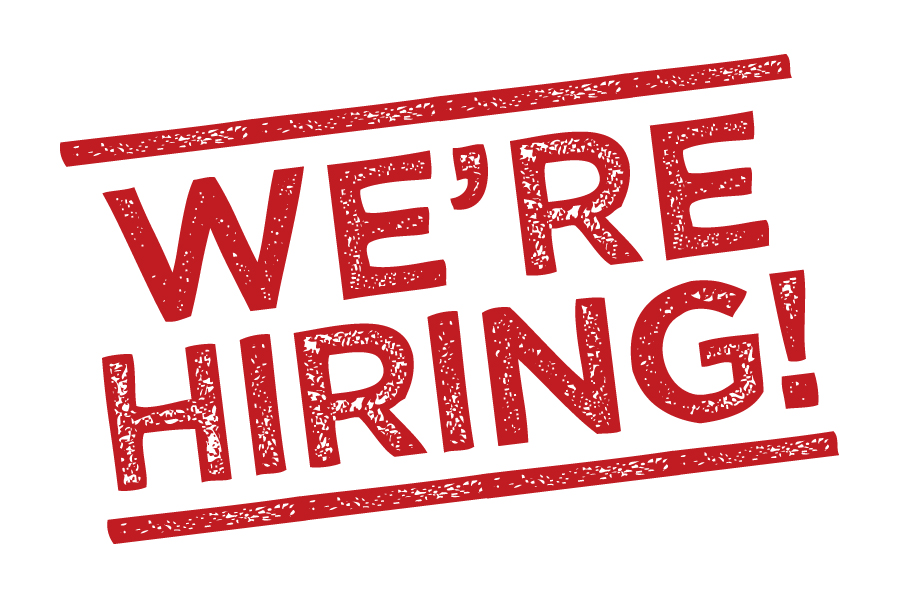 J&D Pierce Contract's the leading Structural Steelwork fabrication company based in Scotland.
We are currently looking to appoint an experienced Structural draughtsman on a full-time position (Conversant to Tekla) based at our Head Office, Glengarnock, Ayrshire. 
The position offers an excellent opportunity to be part of an ever-growing office, excellent working conditions and a friendly working environment.  
All applicants must have a minimum of 3 years working experience in this role and have a strong knowledge of the structural steel industry; from portal frames/ multi-story structures to stadia.
The successful applicant will be responsible; but not limited to:
Reading and working from engineers and client drawings
Generate 3D models using Tekla Structures and provide GA's within programme dates
Issuing GA's and full fabrication drawings within programme dates with minimal supervision
Corresponding directly with clients, suppliers, design manager, site & workshop as required.
All candidates should apply with a full CV and current salary details and expectations.
All applications will be treated in confidence.