Vacancy – Senior Quantity Surveyor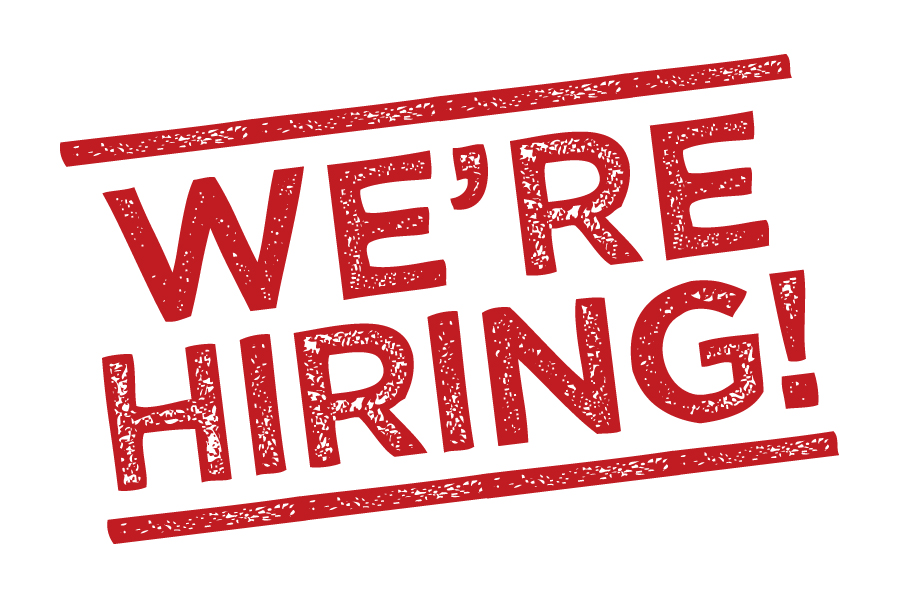 J&D Pierce (Contracts) Limited are looking to strengthen the commercial team with a Senior Quantity Surveyor located at their Glengarnock office. If you have experience with structural steelwork fabrication and erection and are looking for a new challenge with one of the largest structural steelwork contractors in the UK, then please email your CV to careers@jdpierce.co.uk
No agency calls please.
Candidate Requirements
 Core Responsibilities
All employees are equally responsible for the health and safety of themselves, colleagues, and their working environment.
Employees actively adhere to the Company Values with conviction and enthusiasm.
Ensure compliance to the company and industry regulatory requirements to protect the business and its employees.
Always represent the company in a safe, ethical, and professional manner.
Maintain good working relationships with both internal and external clients, including colleagues.
Key Objectives
To provide Quantity Surveying services with minimal direction from the head of department
Manage all assigned contracts ensuring they are delivered in full, to cost and to programme.
To perform all duties in accordance with the companies Health and Safety Policy and Quality Assurance procedures
To act in the best interests of the company and protect the business from unnecessary commercial, reputational, and ethical risks
Liaise across all company departments to effectively communicate project requirements
Represent the company in a safe, ethical, and professional manner at all times
Help to ensure all department objectives are met
Maintain comprehensive and accurate project records
To contribute to the full extent of their capabilities to achieve the most effective operational standards and practice
Maintain high standards of attendance, punctuality, and personal appearance
Main Responsibilities
Preparing interim applications for payment
Contract administration and cost control
Final account preparation
Issuing early warning notices for changes affecting cost/time
Reading and interpreting complex structural and architectural drawings
Pricing variations
Pricing daywork sheets
Procurement advice
Contract and dispute advice
Working with all company departments involved in delivering projects to time and budget
Attend meetings and undertake site visits where required
Engaging subcontractors where works are outsourced
Certifying payments to subcontractors and issuing payment notices
Agreeing subcontract terms and conditions
Agreeing bonds and warranties as required on contracts
Formulating schedules of works for incorporation into subcontract agreements
Vesting materials for off-site payments
All candidates should apply with a full CV 
<button class="goback" action="action" onclick="history.go(-1);">BACK</button><!-- [et_pb_line_break_holder] -->