Vacancy – Welders – East Kilbride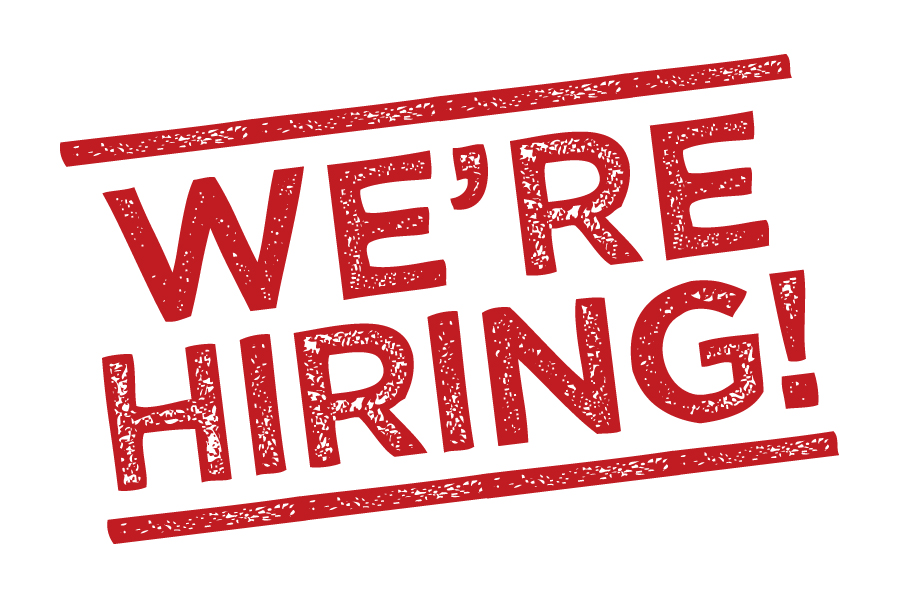 J&D Pierce are currently looking for welders to join the team at our state-of-the-art factory in East Kilbride.
The welders must be time served in mig welding and have experience in the steel industry.
The position will be for day shift and night shift.
Experience with cranes advantageous.
Overtime will be required as per the needs of the company.
Competitive rate of pay which is hourly based.
Please send your CV to Careers with the subject WELDER